积分
If you can't stomach being hated by a portion of the world and loved by another, then you don't deserve to have a blog. 15. Tell a good story This one has been drilled into us so many times that I almost didn't include it … except for one thing: people still don't get it. Yes, stories support your points, make solid openers, and teach people while entertaining them, but a good story can make you a legend. I'm not talking about the little anecdotes that pepper the blogosphere. I'm talking about the story that haunts you on your deathbed. Forget about all the others. Tell me that one. 16. Break an important piece of news Every time Google does something new, thousands of bloggers write about it.


That's great for Google, but where's the real benefit for the bloggers? The philippines photo editor first one to break the story is the only one that matters. It gets all of the traffic, links, and authority. Everyone else is just an echo. 17. everyone thought you had to be the best to be successful. Then Chris Anderson came along and turned the world upside down with The Long Tail. He disproved what a lot of people held to be true, and it made him (even more) famous. Granted, it's hard to engineer a breakthrough, but if you run across one, people will talk about you for years.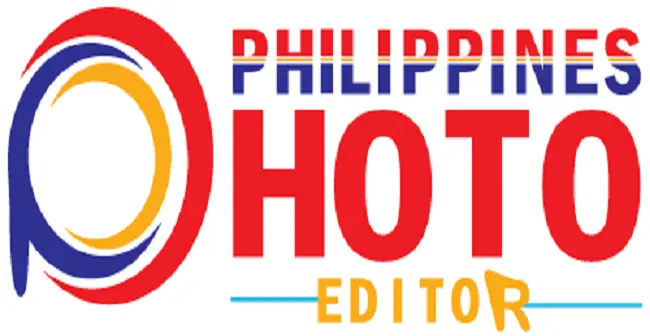 Pick the perfect picture Want to make a good post better? Pick a picture that expresses exactly what you mean, and put it at the top of your post. Yes, it takes time, but the extra traffic is more than worth it. 19. Master the metaphor Metaphors are the paths we create to lead our readers to our ideas. Create one strong enough, and it will become a highway of attention, leading readers to your blog more quickly than any other technique here (except maybe the last one. More on metaphors here. 20. Create a work of art Many bloggers crank out posts the way slaughterhouses crank out chickens. They're ugly things, fit for nothing but consumption.